Many costumers of the STS Systemtechnik GmbH take advantage of our longtime expert knowledge in Medical Engineering.

Initially pure electronic controls with software were delivered. Today we offer complete subsystems up to devices to our customers.


Especially in medical engineering the utilization for decades is a matter of course. Our services of repair and maintenance make for a smooth servicing of our medical systems.

Shock wave therapy unit with removable iPad in conjunction with applicator tool holder.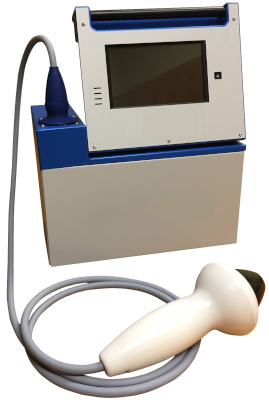 Portable veterinary shock wave therapy unit with online support.

Customization of the STS standard high voltage charging device and STS capacitor block for a new client-specific lithotripsy unit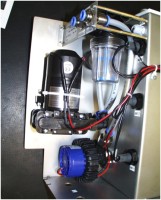 Industrialization of a water circuit for lithotripsy-reflector supply